meowdy! i'm juno (he/xe, transqueer). i created this site in originally in 2021 because I love coding wanted a place to call my own. I'm still very much an amateur coder, with only basic knowledge of html and css, but I'm just having fun!
Add me to your site!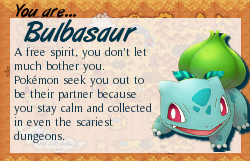 This page is protected by a
TAPIR
Tapirs have changed very little over the past 20 million years.
Want your own? Visit hekate.neocities.org!